Residential Appraisal Associates
For 31 years, attorneys, CPA,s financial planners, mortgage lenders and consumers have depended on Residential Appraisal Associates to provide high-quality appraisals on a wide assortment of property in
Ventura
,
Oxnard
,
Camarillo
,
Thousand Oaks
,
Port Hueneme
,
Santa Barbara
,
Montectio
, and
Carpinteria
. By continuously keeping up with local real estate trends in Ventura sand Santa Barbara Counties and staying current on valuation techniques through accredited courses, we've been consistently able to produce reliable home valuations for our clients.
Call us today at (805)881-3805.

Frequently Asked Questions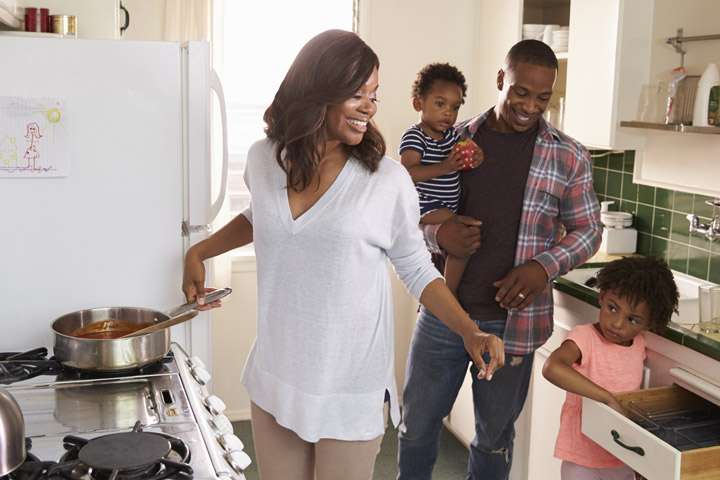 Get the best value on every appraisal service.
How do we do more in less time and keep our prices competitive while maintaining high quality? Our reply is simple: Technology. Of course, it's been our experience that in practically any business, service is the primary reason a client comes, goes, stays or refers others. We keep this in mind whether we're on the phone, in e-mail or visiting in person. It all adds up to an unbeatable experience for our customers. See for yourself why Residential Appraisal Associates is the appraisal firm for you. Call us today.
Get A Fee Quote
Got a Question?
Do you have a question relating to real estate appraisals? We can help. Simply fill out the form below and we'll contact you with the answer, with no obligation to you. We guarantee your privacy.